About us
"Our goal is to make complex audio visual and communications solutions both easy-to-use and effective for our clients."
Based in Raleigh, North Carolina, Imagenation Systems is recognized as an innovative leader in the A/V integration industry. Our core value lies in a depth of well-blended expertise, which is highlighted by a genuine passion for working with our industry's most advanced collaboration and audiovisual technologies.
Learn More
Recent Projects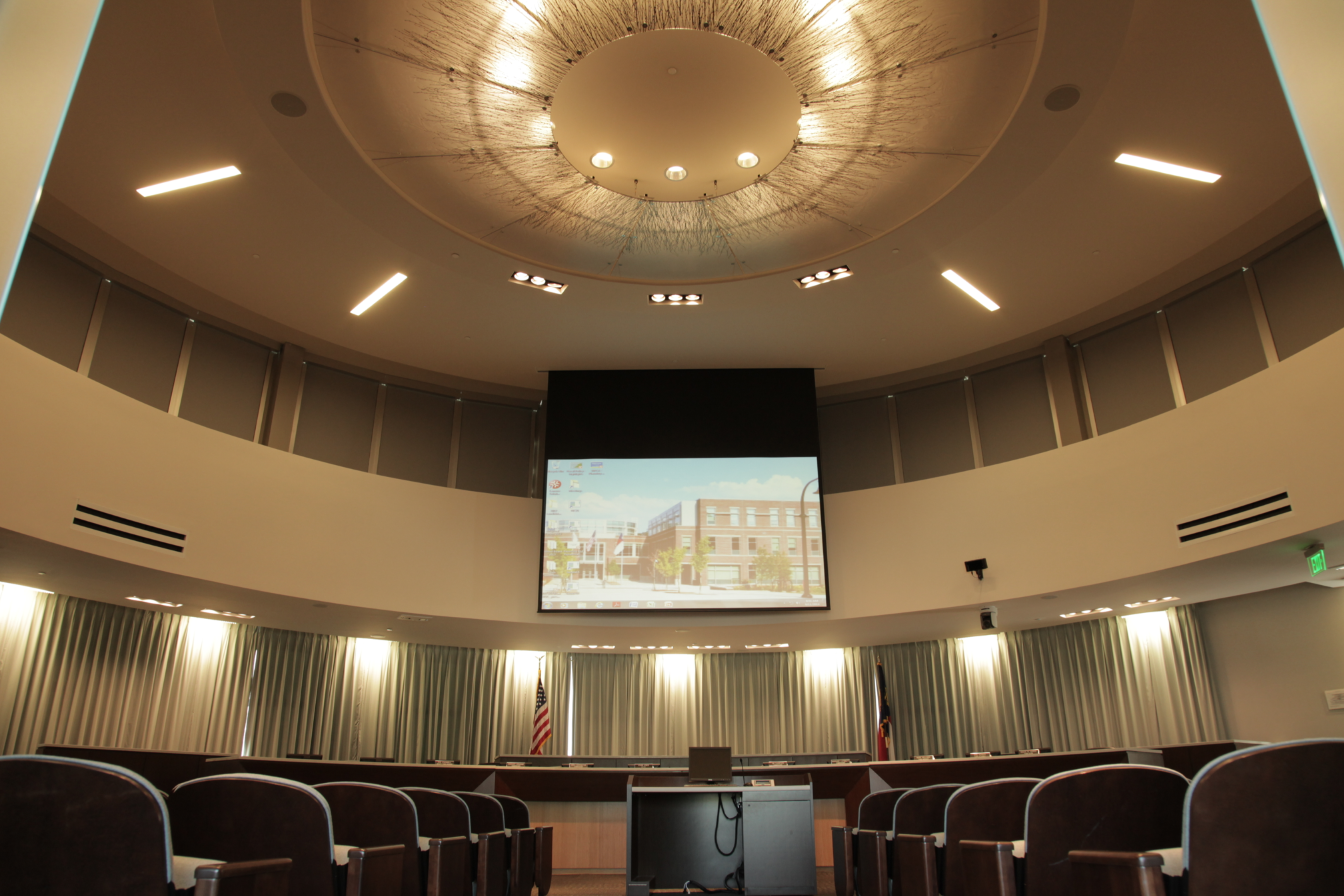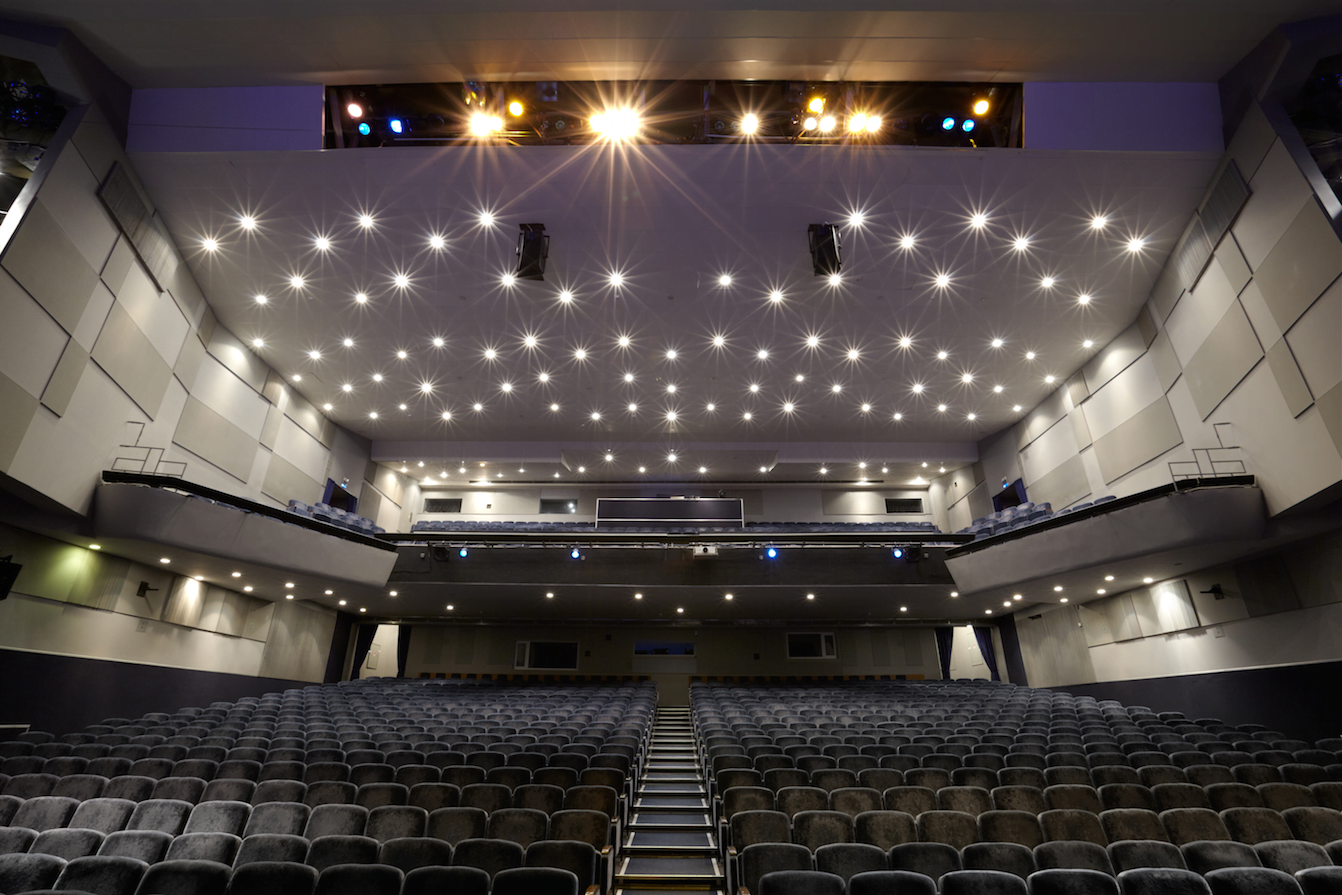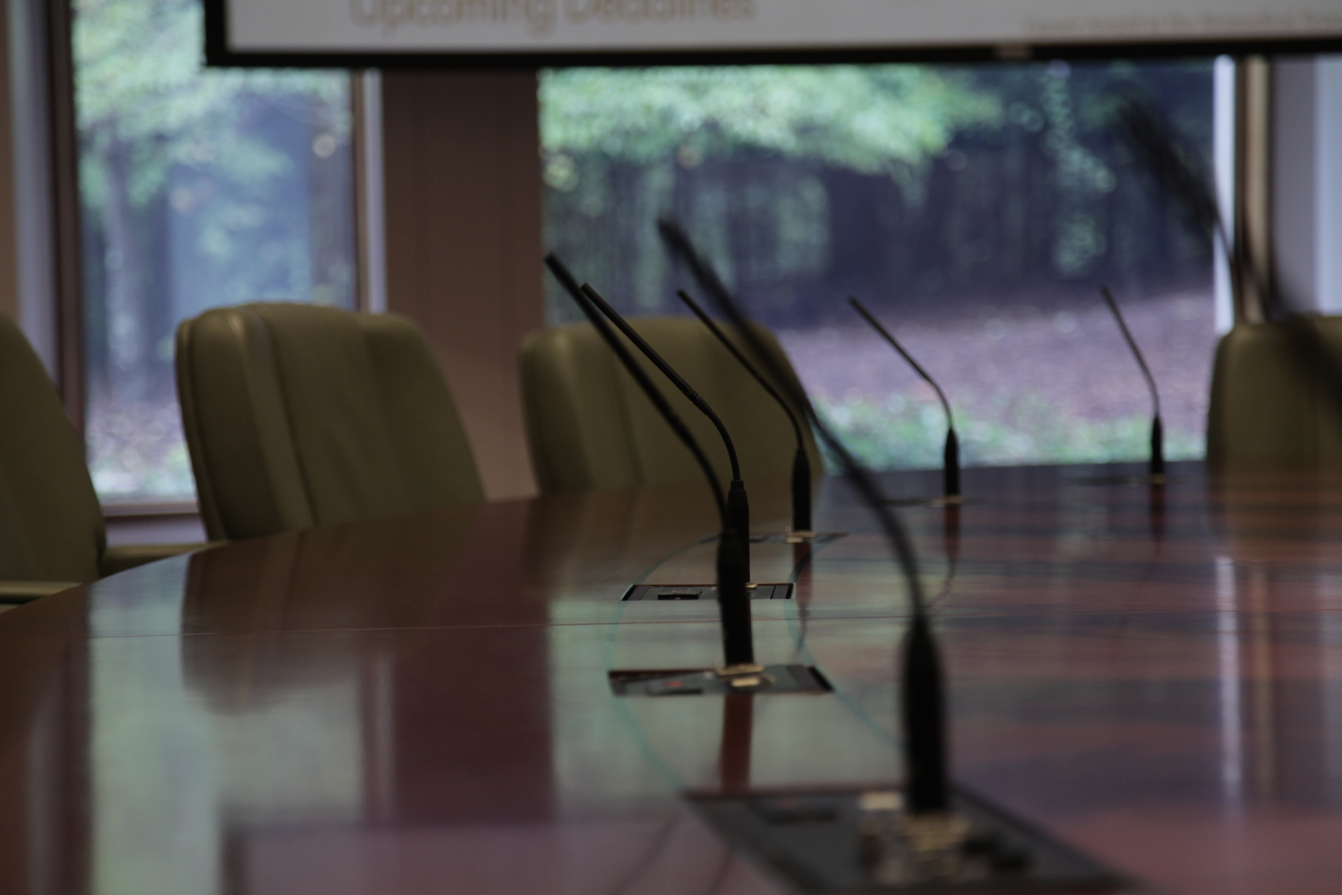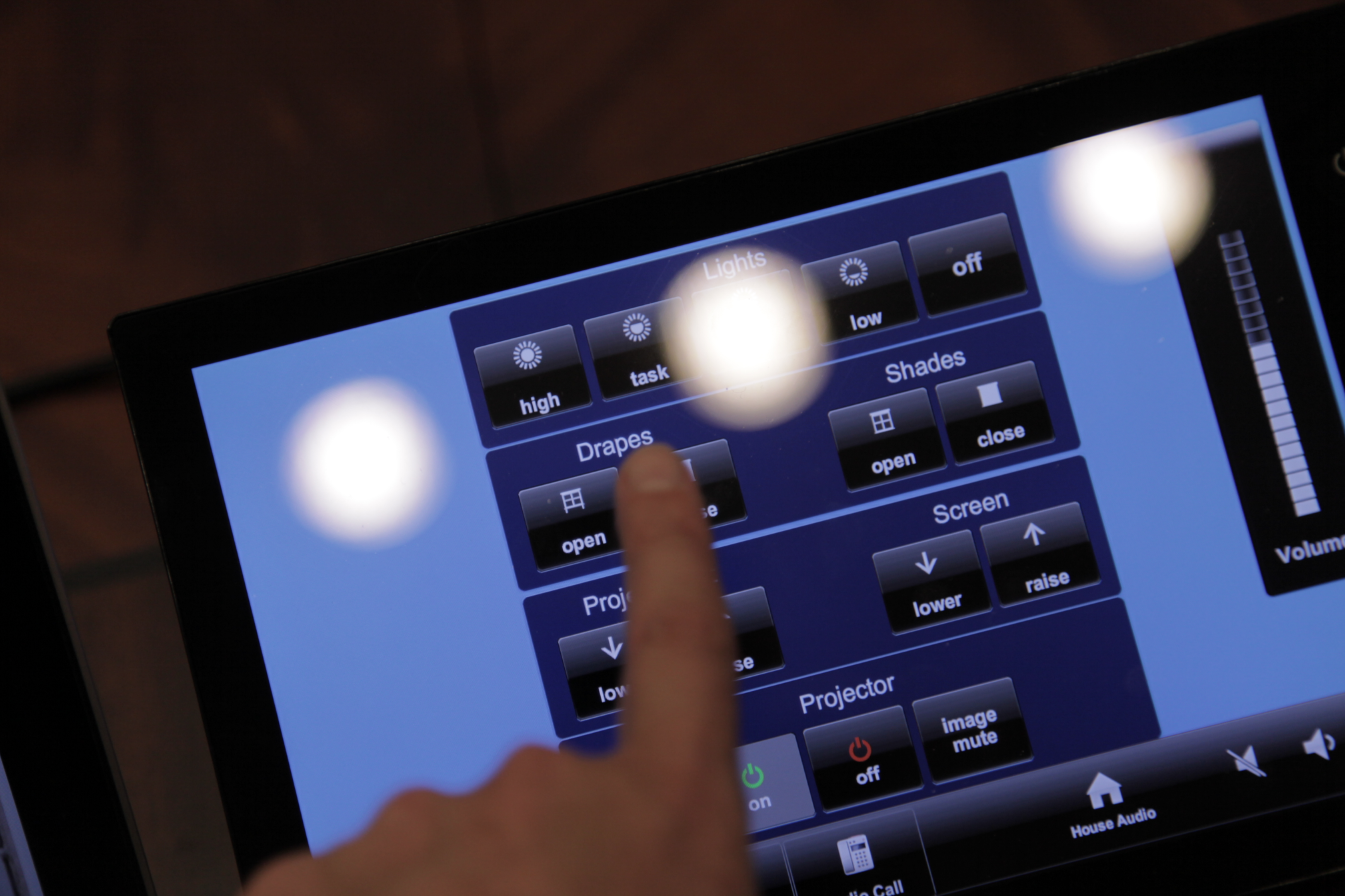 Gallery
Recent Project Photos
Check out our most recent projects and installations! View our full gallery and our most recent projects by clicking on the button below!
View Gallery